A Reputation for Excellence in Adrian, MI

Michigan Oral Surgeons is proud to expand their services to Adrian, MI. We provide the full scope of oral and maxillofacial surgery procedures and deliver compassionate and coordinated care to every patient. Our Adrian office is equipped with the same advanced technology as our other offices, and we have the same high standards to deliver on our reputation for excellence. Whether you need a simple tooth extraction or a more complex oral surgery procedure, Michigan Oral Surgeons is the place to go.
We Love Hearing From Our Patients and Referring Doctors
Dental Implants
Patients missing a single tooth or multiple teeth can benefit from a dental implant. A dental implant is a revolutionary tooth replacement option that allows the patient to eat, speak, and smile with confidence. Michigan Oral Surgeons specializes in dental implant-supported tooth restorations, such as the All-on-4® treatment concept.
Reviews From Dental Implant Patients at our Michigan Locations
"Pain in her jaw prompted Kristy to visit our practice in Ann Arbor, MI, for teeth extractions and dental implant placement. Hear about her great experience."
"Beverly needed a tooth removed and replaced with a dental implant. Hear about her positive experience with our Ann Arbor, MI, team."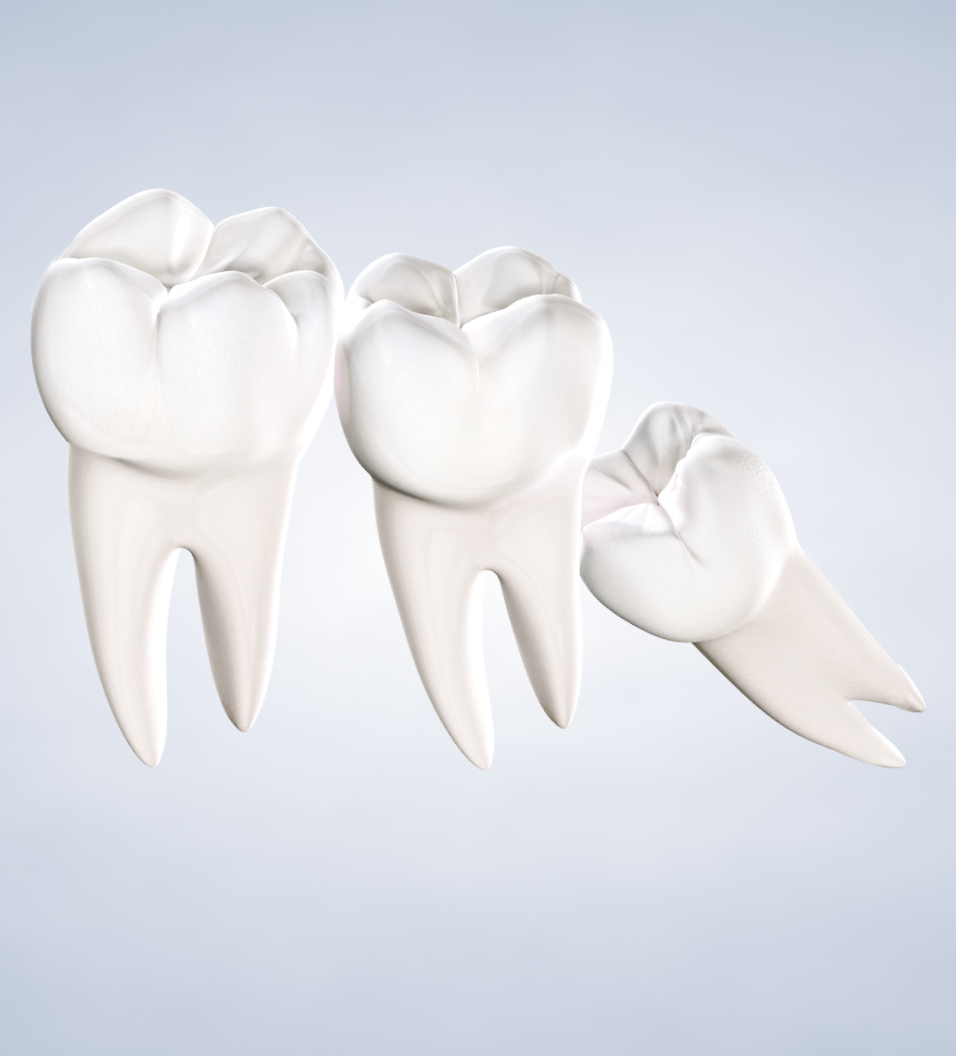 Wisdom Teeth Removal
Most people find they need to have their wisdom teeth removed during their teenage years. However, wisdom teeth can be removed at any time after the teeth have reached a certain stage of development. Your general dentist can monitor the growth of your wisdom teeth during your regular checkups and can refer to an oral surgeon when the time is right for removal.
Reviews From Wisdom Teeth Removal Patients at our Michigan Locations
"Kimberly came to see Dr. Fasi to have her wisdom teeth removed. Hear about her great experience at Michigan Oral Surgeons."
"Beth's son needed his wisdom teeth removed, so they came to our office in Ann Arbor, MI. Hear about their experience and learn why they intend to come back."
Oral Surgery Services in Adrian, MI
At Michigan Oral Surgeons, we make every effort to ensure our patients and their loved ones have a wonderful experience at our practice. We prioritize patient comfort and safety above all else and enjoy seeing our patients smile at their results. We perform a broad scope of oral and maxillofacial surgery procedures to patients of all ages. Besides dental implant placement and wisdom teeth removal, we also perform:
Reviews From Patients at our Michigan Locations
"My experience here was absolutely phenomenal. Dr. Sanker is very kind, very knowledgeable, knows what he's doing, and very comforting. "
"When Richard needed to replace teeth with dental implants, he visited our office in Ann Arbor, MI, for his treatment. Hear about his positive experience at Michigan Oral Surgeons."
Surrounding Cities/Neighborhoods
We are committed to improving the oral health of the communities we serve by providing excellent clinical care and progressive technology in a warm and compassionate environment.
Tecumseh
Dundee
Blissfield
Petersburg
Morenci
Hudson
Manchester
Onsted
Contact Us in Adrian
Message Our Adrian Office
*Required Fields
As a surgery practice, we provide comfortable care for patients of all ages, from children to adults. From the moment you walk in the door, you'll benefit from our experience and detail-oriented approach, as well as our warm and caring treatment philosophy. If you're ready to request an appointment, use the button below to get started.
Questions? We Are Here To Help.
Our staff is here to answer your questions and guide you throughout your journey with our practice. Feel free to contact us if you have any questions or concerns regarding your treatment.