Oral Surgery, Dental Implant, and Wisdom Teeth Removal Experts
Experienced Professionals in Ann Arbor, MI
Michigan Oral Surgeons performs simple and complex oral and maxillofacial surgery procedures at their state-of-the-art office in Ann Arbor, MI. Our oral surgeons and clinical and administrative staff work together with referring providers and their patients to deliver coordinated care with outstanding results.
We Love Hearing From Our Patients and Referring Doctors
Dental Implants in Ann Arbor
Dental implants can replace a single tooth or multiple teeth for a balanced, complete smile. The dental implant post is surgically placed into the jaw bone for a secure and permanent foundation. The crown—the visible part of the implant—is placed on top and custom-made to blend in with the rest of your smile.
Reviews From Dental Implant Patients at our Michigan Locations
"After his tooth became infected, Ken visited our office in Ann Arbor, MI, to get a dental implant. Hear about his positive experience with our team."
"Kris needed an infected tooth extracted and replaced with a dental implant, so she visited our team in Ann Arbor, MI. Hear about her positive experience."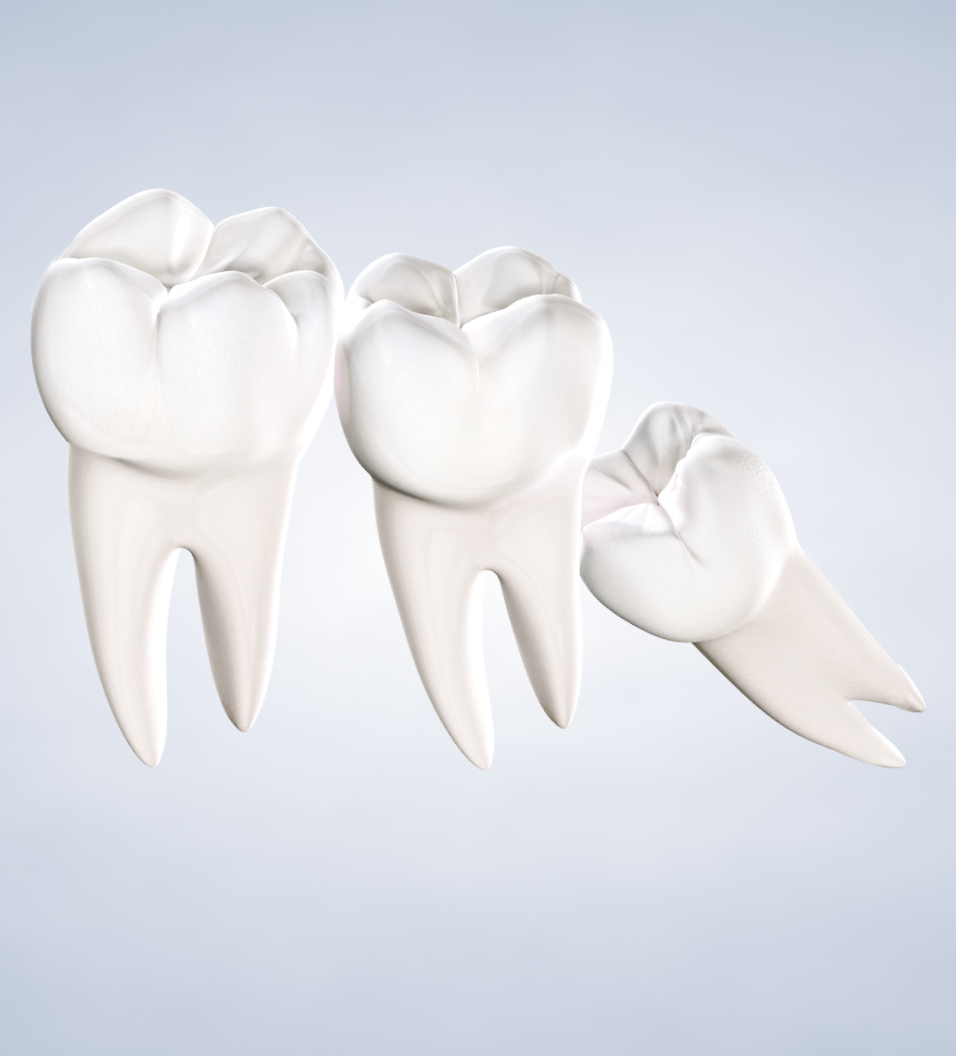 Wisdom Teeth Removal
Most dental health professionals recommend wisdom teeth removal to prevent oral health complications. Wisdom teeth removal is a common procedure at our practice. Our oral surgeons have completed years of education, residency, and experience to perform wisdom teeth removal and other oral surgery procedures safely.
Reviews From Wisdom Teeth Removal Patients at our Michigan Locations
Oral Surgery Services in Ann Arbor, MI
At Michigan Oral Surgeons, we make every effort to ensure our patients and their loved ones have a wonderful experience at our practice. We prioritize patient comfort and safety above all else and enjoy seeing our patients smile at their results. We perform a broad scope of oral and maxillofacial surgery procedures to patients of all ages. Besides dental implant placement and wisdom teeth removal, we also perform:
Reviews From Patients at our Michigan Locations
"Ron's dentist told him he had a tooth going bad, so he visited our practice in Ann Arbor, MI, for a dental implant. Hear about his restoration experience at Michigan Oral Surgeons."
"Well, you know, I've had a great experience with Michigan Oral Surgeons. The doctor I experienced was outstanding. He had a great bedside manner. He was very comforting. The recovery worked out to be fantastic."
Surrounding Cities/Neighborhoods
We are committed to improving the oral health of the communities we serve by providing excellent clinical care and progressive technology in a warm and compassionate environment.
Ypsilanti
Livonia
Canton
Westland
South Lyon
Saline
Novi
Dearborn
Dearborn Heights
Farmington Hills
Chelsea
Contact Us in Ann Arbor
Message Our Ann Arbor Office
*Required Fields
Michigan Oral Surgeons has four convenient office locations where you can expect superior oral surgery care from a team you can trust. Every office is equipped with advanced technology that allows our skilled staff to deliver consistent, beneficial results. In addition to exceeding sterilization protocols, we make sure patients feel comfortable while we maintain a pristine environment. Use the buttons below to see which office is closest to you, or contact us to schedule an appointment.
Questions? We Are Here To Help.
Our staff is here to answer your questions and guide you throughout your journey with our practice. Feel free to contact us if you have any questions or concerns regarding your treatment.